Last weekend I visited Doo Labs meetup in Pune, Intel was there showing off their new boards and also showed what we should expect from the next generation of their dev board for IoT.
They came with few of the contestants of their IoT competition on Instructables and showed what they did with their platform. Here are a couple photos of the event.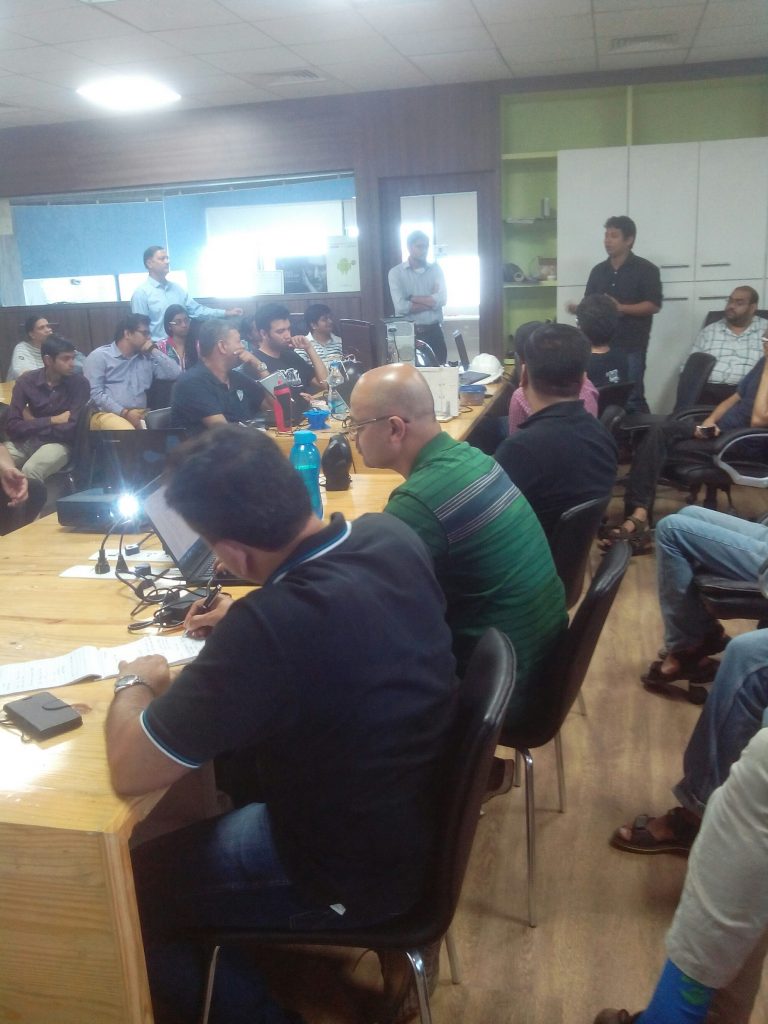 And yeah there was no space to sit :/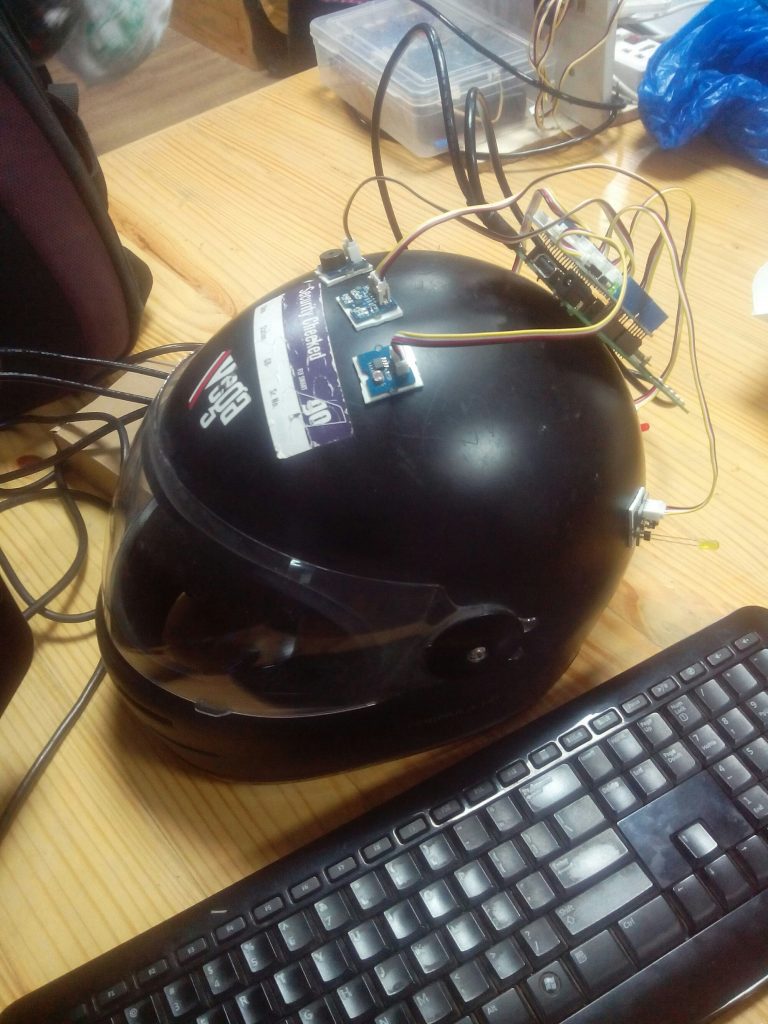 It was interesting seeing their projects and also was a great experience and also made few friends there.
There is yet another meetup this weekend looking forward to it.
Check out Doo Labs on Meetup.
Bye.