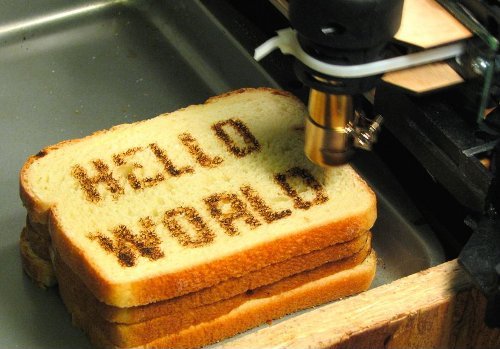 Hey everyone,
I am Yash an Electrical Engineering student in India, I have started writing this blog to improve my communication skill by presenting my ideas in a written form, In this blog, I will be talking mostly about electronics, technology, and science. Presenting my personal projects and in a way contributing my two cents to the Open Source Hardware community.
I will make every post short so you all will get the required knowledge in the least words possible.
If you see any mistakes or want to give feedback please feel free to use the comment section below each post so I can improve and get better.
I hope you like what I have to say, Thank You!